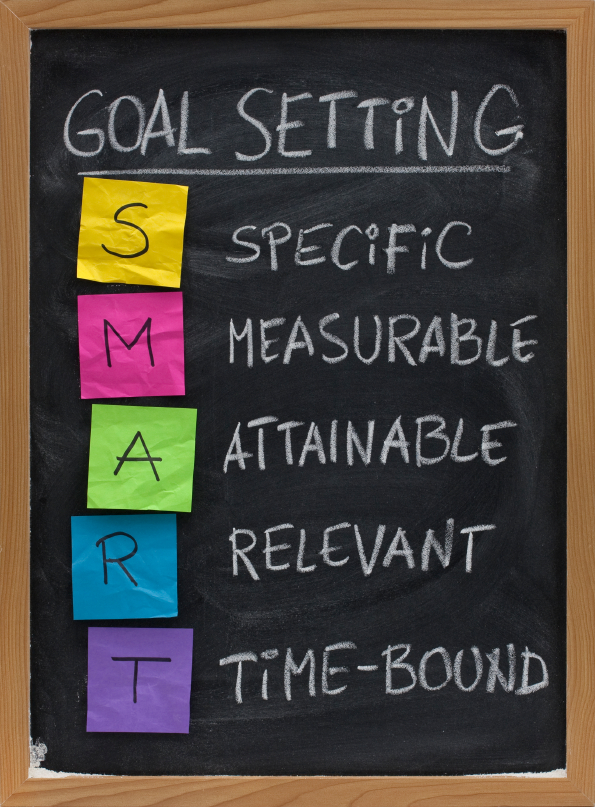 I think it's pretty obvious from my writings that I'm a planner when it comes to life. Everything doesn't need to be detailed out, but I like to be aware of what's coming down the road. With that said, I often battle the same urges to procrastinate as anyone. One of the best ways I've found to combat procrastination is to start with a list. By seeing the projects named out before you, you will be more inclined to get started and finish your tasks.
With all that in mind, here are my projects for the year:
1.) Realign bricks around flower beds
2.) Re-paint stairs/hallway down to basement - this actually looks scary with dirty finger and hand-prints all over the place.
3.) Paint laundry room windows
4.) Paint side windows of garage
5.) Fix the outlets in the office and living room
6.) Start getting the house ready for babies - This one will be more work than I think I realize
Needless to say, I think these goals are pretty doable and will make things look rather nice around the old household. If we apply the S.M.A.R.T. system to these goals we can make them more Specific (kind of already did this), Measurable (I can obviously know when they will be completed), Attainable (these are goals that can be done), Relevant (they make sense in my overall life goals), and Time-Bound (I want all these finished by the end of this year).
Now that I've seen these goals and have an action plan, actually completing them won't seem so hard.
What projects do you have for the year?
Wonderful Moment of the Day
: Petting my cat while he rolls around in the grass.